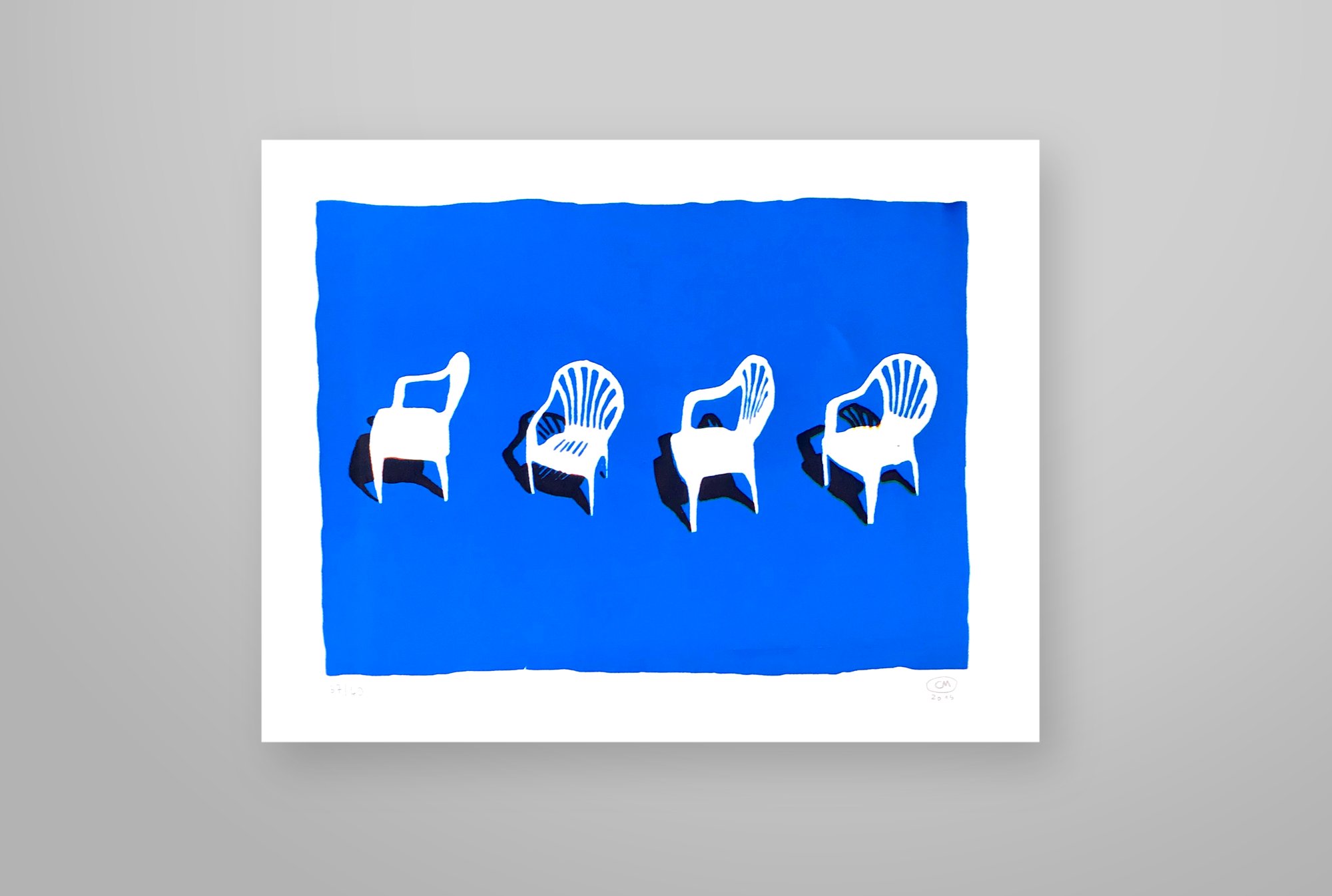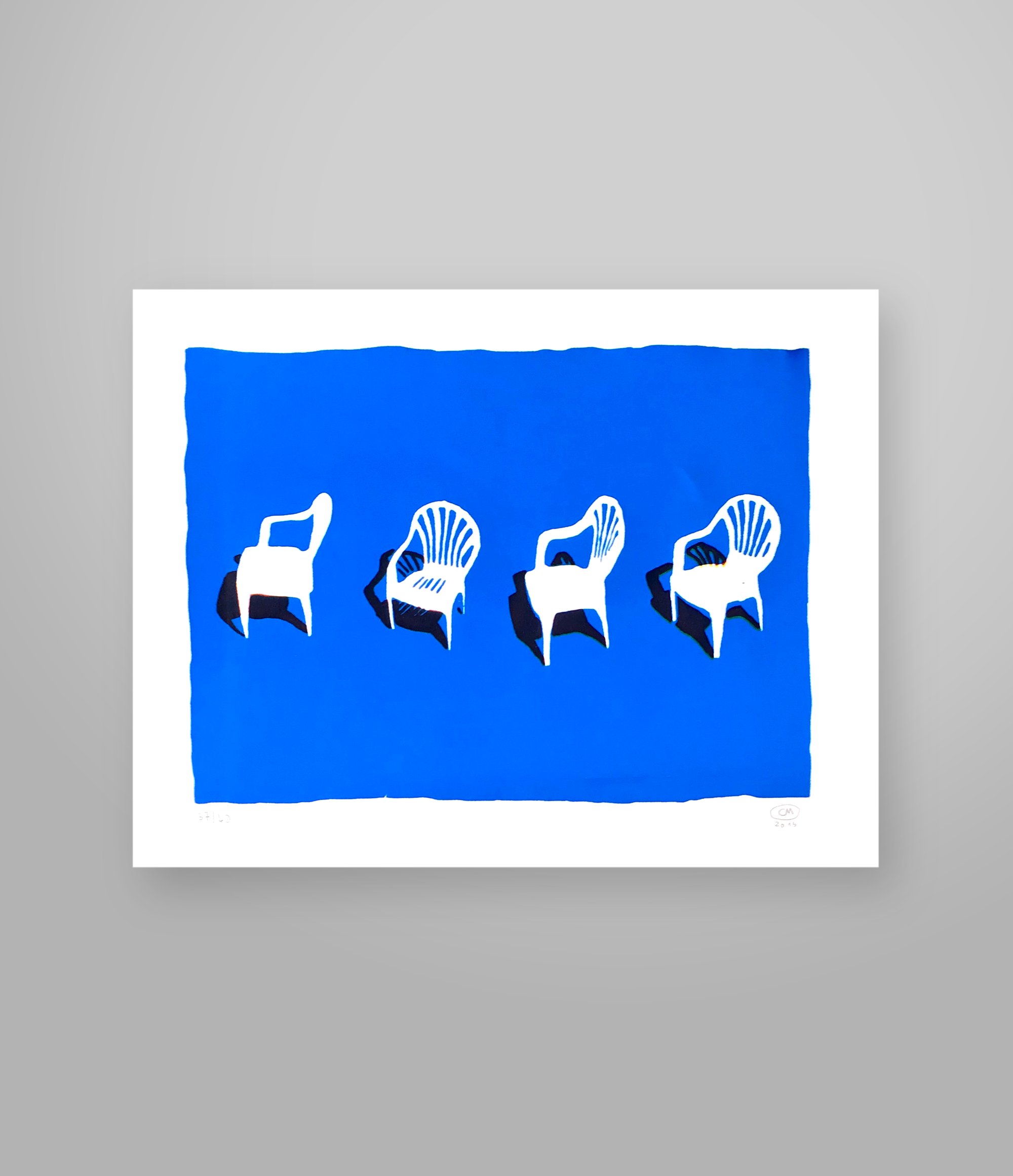 HABITS (A4+)
Printing technique: 
Silkscreen printed in 3 colors
Colors: Cyan, Magenta, Yellow
Edition: 
Limited edition of 50. Signed and numbered by the artist.
Paper: 
Olin
Dimensions: 
OxOmm
Shipping: 
The print will be shipped flat in a strong cardboard envelope.
For more information about our policies, please read the Return policy and Terms & Conditions.